About
Ecological Data Services mission is to improve the economic & ecological health of farms, ranches and communities by providing services that reduce costs, optimize yields, mitigate risks and capitalize on incentive programs.
---
Bio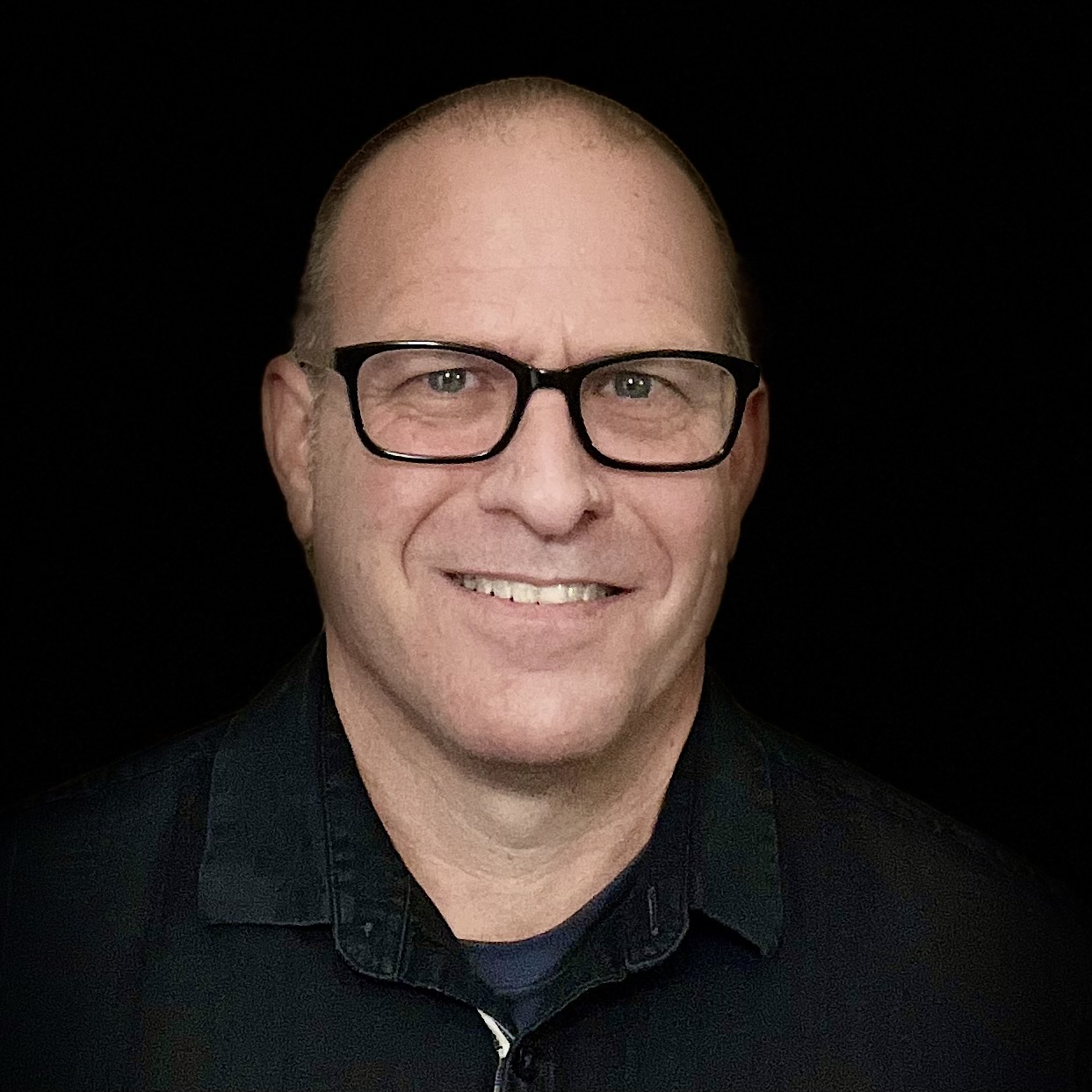 Kevin Saul, Owner and Principal Consultant
I grew up exploring creeks in Lawrence Kansas, fishing in Florida bayous and backpacking mountains in Philmont, New Mexico. For as long as I can remember I have been captivated by the natural world. Biology was my favorite subject in high school and still is today.
I graduated from Trinity University in San Antonio, Texas with a major in Biology and Economics. I spent one college summer at Rocky Mountain Biological Laboratory in Gothic, Colorado and another doing field work for a fisheries study on the Trinity River with the University of North Texas. After college I worked as an analytical chemist at Southwest Research Institute's environmental laboratory on Johnston Atoll and later at the Lower Colorado River Authority's environmental lab in Austin, Texas.
After seven years in analytical chemistry labs, I started managing laboratory data systems, learning database design and software development along the way. Those skills led to a successful 20-year career as a professional services consultant and software product engineer, specializing in data integration and business intelligence applications for a variety of industries.
I started Ecological Data Services to re-connect with my roots in biology and work on advancing sustainable land management practices. We have immediate opportunities to improve the ecological health of our land, naturally absorb atmospheric carbon and increase the economic value of farming communities. My aim is to collaborate with the global community of sustainability scientists and innovators to provide advice and services to food producers that will reduce costs, optimize yields, mitigate risks and capitalize on incentive programs.